INTERNATIONAL WORKSTAR 7600 SBA 6x4
182" wheel base. Please see description below.
International Workstar 7600 SBA 6x4 (2009)
2009 International Workstar 7600 Day Cab Truck Tractor, 18 speed, A/C cab, diff lock. Double line wet kit with 90 gallon storage tank, air ride suspension, max horse engine, 16000 fronts, 46000 rears, 182" wheelbase, 56" axle spread.
Tires/U/C: IIR 22.5 (70%)
Engine Hours: (Hour meter non functional)
Kilometres: 247,893
Location: NL
Availability: ON HAND / READY TO BUY
Item number: FL01TT1570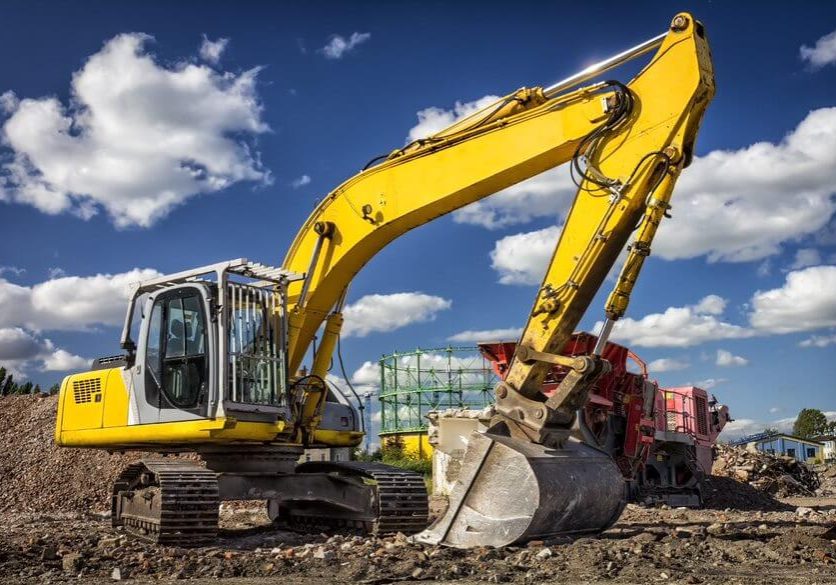 CAT 75G MID-SIZE EXCAVATOR
Lot 210318-9
$16500 CAD
ON HAND / BUY NOW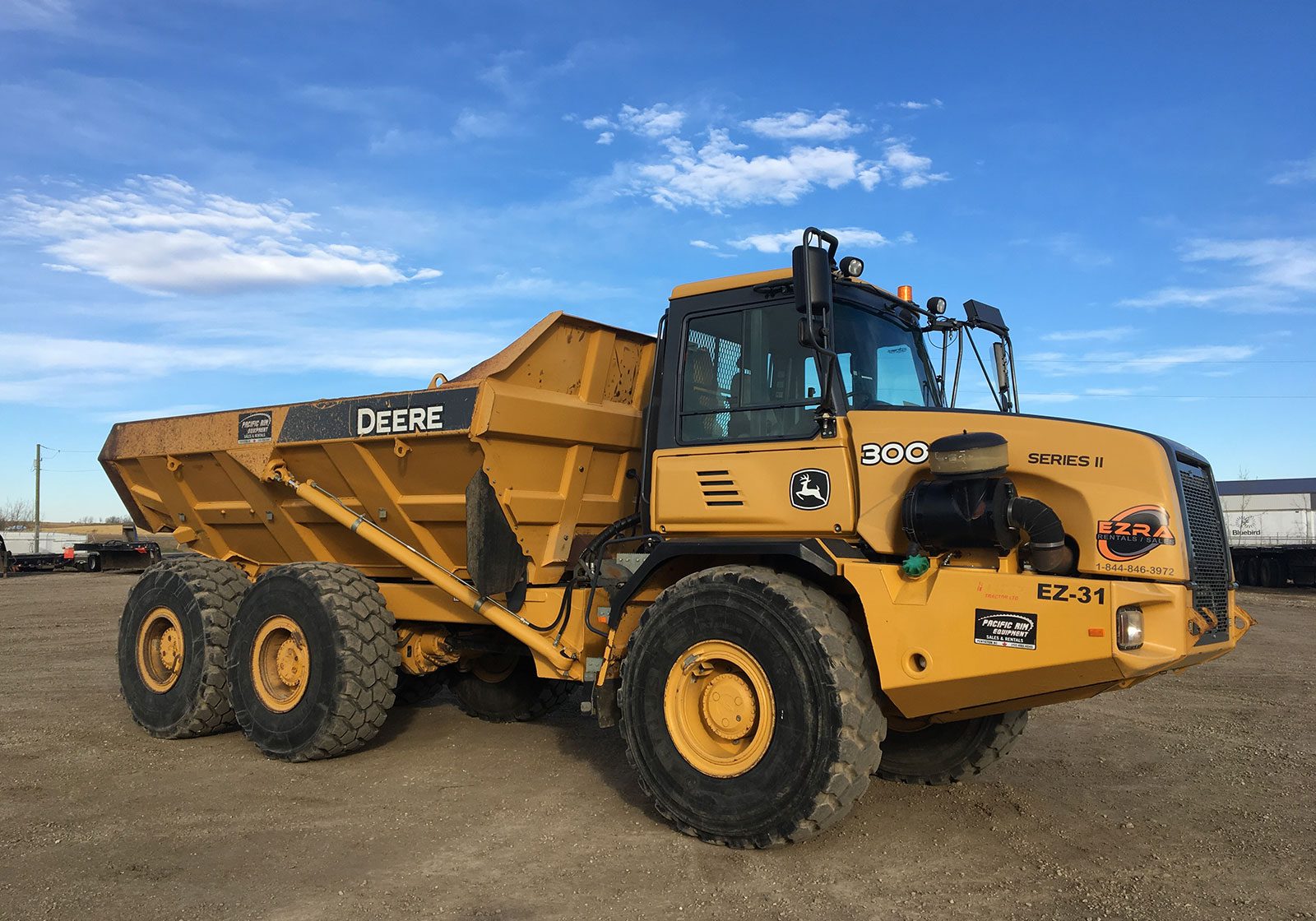 DEERE 310E ADT ARTICULATED DUMP TRUCK
Lot 210318-6
$19500 CAD
ON HAND / BUY NOW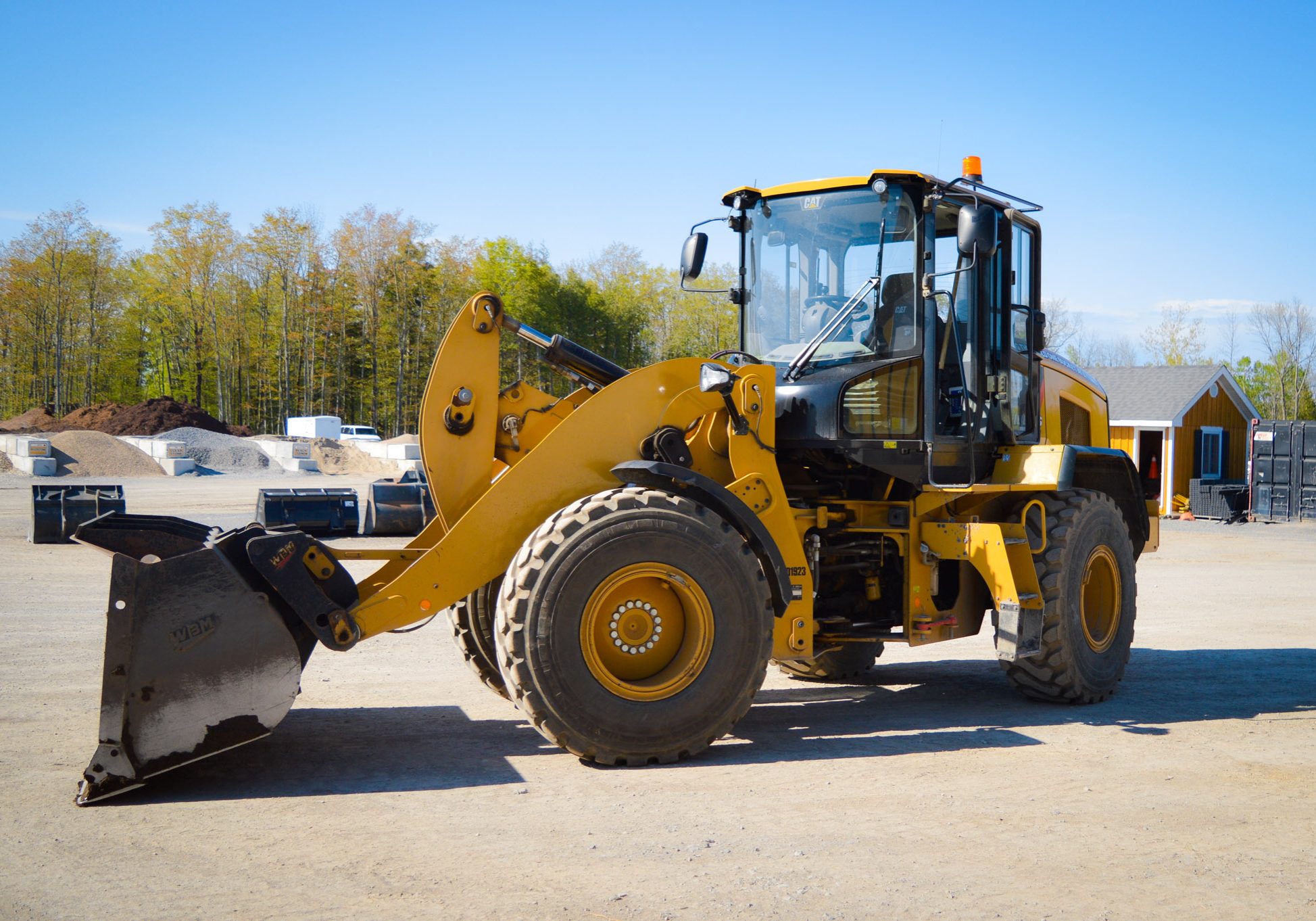 TITAN 300 DOZER MkII
Lot 210408-9
$21500 CAD
ON HAND / BUY NOW
All items sold with/without warranty, something something something guaranteed.
Locally sourced, free range chickens, free from disease and whatnot. (Temporary placeholder text.)
With a highly-experienced veteran sales team positioned throughout Atlantic Canada and partners throughout North America, Eastern Frontier Auctions is Atlantic Canada's trusted one stop shop for buying, selling, and sourcing top quality heavy equipment. For every project from construction to agriculture, asphalt/paving to forestry, aggregate to recreation, connecting buyers and sellers is our specialty.
Browse our latest listings for agricultural machinery, heavy construction equipment, wheel loaders, backhoe loaders, excavators, graders, dump trucks & articulated dump trucks, crawler tractors, drilling & mining, asphalt equipment, crushers & screeners, truck tractors, trailers, cranes & lifting equipment, power generators, attachments, recreation vehicles and much more.