OUR NEXT ONLINE EQUIPMENT AUCTION
2004 Caterpillar IT28 Loader
Comes with 11' hydraulic snow blade & 10' wing, 100" loader bucket, A/C cab, auxiliary hydraulics, quick coupler, 20.5-25 tires. 5720 hours.
Location: NL
Asking price: $115,000 CAD (approx.$83,962USD)
Availability: ON HAND / BUY NOW
MAKE AN OFFER: call Todd at 709-685-7411 or email sales@easternfrontier.ca
Item number: WLR-04CATIT28
Looking for a particular piece of heavy equipment, or even a whole fleet? Eastern Frontier's veteran sales team has over 100 years experience sourcing equipment for customers around the globe. We can handle the entire transaction from the first steps all the way until the item reaches its final destination. Contact us for more information.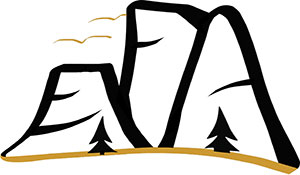 READ MORE BLOG POSTS FROM EASTERN FRONTIER ATLANTIC