2013 CAT 314EL CR HYDRAULIC EXCAVATOR
2013 CAT 314EL CR Hydraulic Excavator for sale
Compact radius, 44" digging bucket, 102" blade, hydraulic pin grabber, auxiliary hydraulics, rearview camera, 23.5" TBG @ 30%. EPA compliant, 9263 hours.
Location: Nova Scotia
Asking price: $85,000 CAD (approx.$62,965USD)
Availability: ON HAND / BUY NOW
MAKE AN OFFER: call Jody at 902-890-9694 or email jsmallman@easternfrontier.ca
Item number: HEX-13CAT314EL493
Looking for a particular piece of heavy equipment, or even a whole fleet? Eastern Frontier's veteran sales team has over 100 years experience sourcing equipment for customers around the globe. We can handle the entire transaction from the first steps all the way until the item reaches its final destination. Contact us for more information.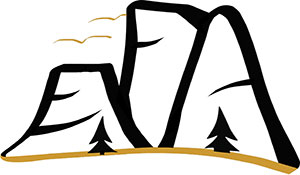 READ MORE BLOG POSTS FROM EASTERN FRONTIER ATLANTIC