OUR NEXT ONLINE EQUIPMENT AUCTION
2021 WOLF WL160 WHEEL LOADER
2021 Wolf WL160 Wheel Loader for sale
New/unused. Kohler 53HP Turbo Diesel, 4WD, quick attach, front auxiliary hydraulics, A/C cab, rearview camera, electric joystick, 1 yd. bucket, pallet forks. 20.5/70R16 tires. Price is per unit. For multiple units, please email jsmallman@easternfrontier.ca for inventory/availability.
Location: NS
Asking price: $79,900 CAD (approx.$58,607USD)
Availability: ON HAND / BUY NOW
MAKE AN OFFER: call Jody at 902-890-9694 or email jsmallman@easternfrontier.ca
Item number: WLR-21WOLF160
Looking for a particular piece of heavy equipment, or even a whole fleet? Eastern Frontier's veteran sales team has over 100 years experience sourcing equipment for customers around the globe. We can handle the entire transaction from the first steps all the way until the item reaches its final destination. Contact us for more information.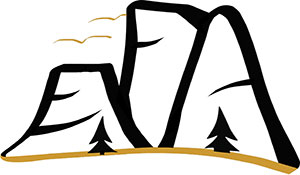 READ MORE BLOG POSTS FROM EASTERN FRONTIER ATLANTIC