POSEIDON P2-7 SECTIONAL BARGE
Poseidon P2-7 Sectional Barge for sale
Component build dates 2013-2015. Includes: Seven (7) 40x10x7' sectional barges; two (2) 20x10x7' sectional barges; two (2) 20x10x7' ramps; two (2) 24"x55' spuds; two (2) 7' spud pockets;  four (4) 30' free fall umbilical lines; 80HP power pack; 2-pocket mount winch with bracket, 10' deck cleats. 3200 sq. ft. of surface area on main barge, plus 400 sq. ft. additional surface on ramps.
More info (PDFs): Brochure | Barge List | Build Dates
Location: Nova Scotia
Asking price: $1,100,000 CAD (approx.$803,046USD)
Availability: ON HAND / BUY NOW
MAKE AN OFFER: call Jody at 902-890-9694 or email jsmallman@easternfrontier.ca
Item number: BAR-POSEIDONP27
Looking for a particular piece of heavy equipment, or even a whole fleet? Eastern Frontier's veteran sales team has over 100 years experience sourcing equipment for customers around the globe. We can handle the entire transaction from the first steps all the way until the item reaches its final destination. Contact us for more information.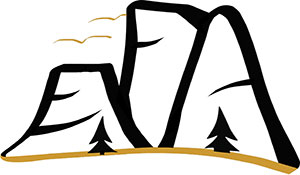 READ MORE BLOG POSTS FROM EASTERN FRONTIER ATLANTIC