How much is my used heavy equipment worth?
Heavy equipment is vital for many industries, from construction to manufacturing to transportation. However, when it is time to sell, you may suddenly realize it is not easy to know exactly how much your used heavy equipment is worth.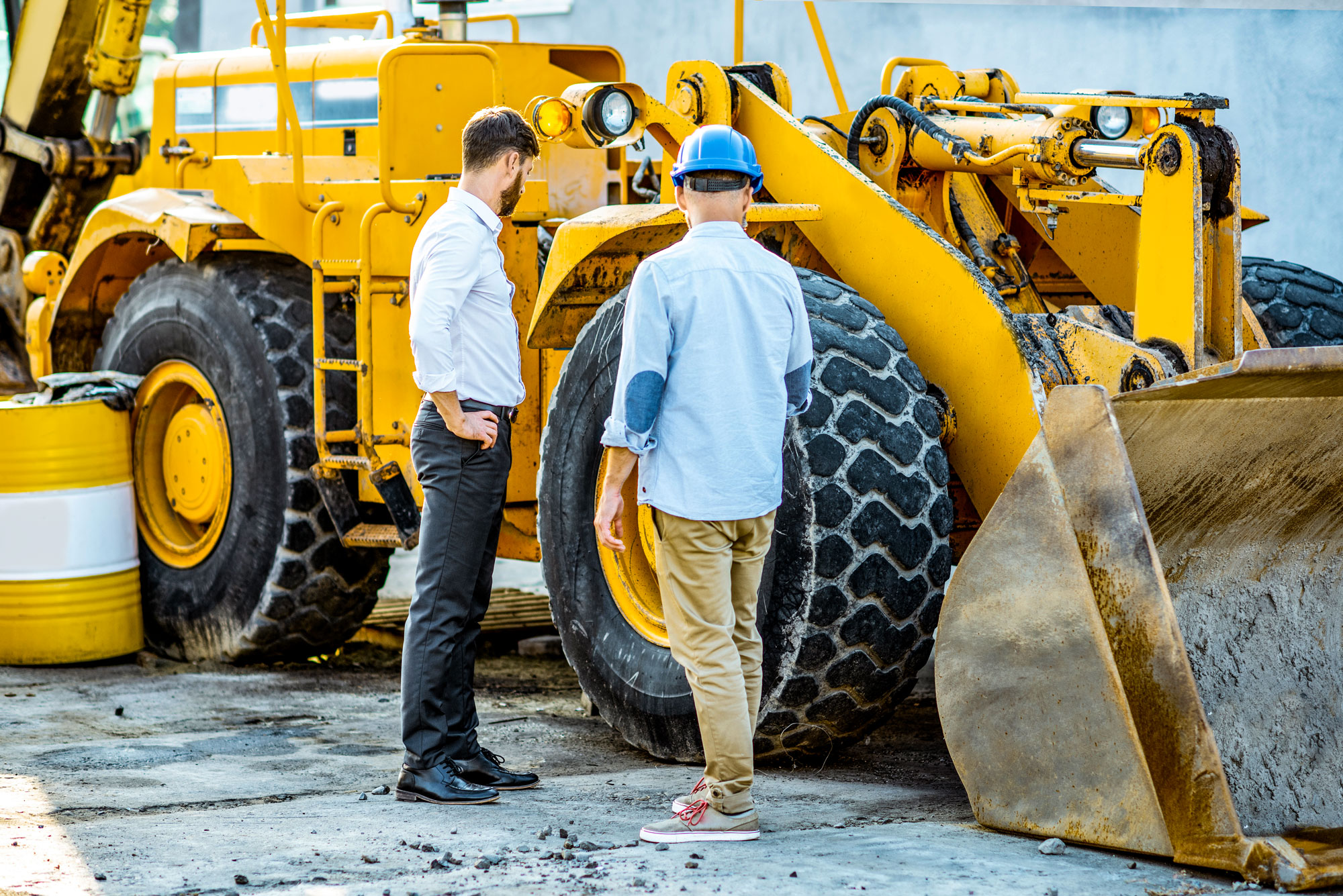 There are a few methods you can use to estimate the value of used industrial equipment. Some are obvious and, well, some might make you reconsider how to get the best price.
First and most obvious…
Be sure to have clear serial numbers, to help confirm everything. Know the make and exact model number, and the hours or mileage accumulated over the life of the equipment. Also know the year it was manufactured. Some assets are made months or years before being sold.
Having an extended warranty will often increase the value of your equipment, as can selling at the "right" time of the year, when demand is highest for that type of asset. Another factor to consider is whether the equipment would be considered a "unicorn," or if it would be seen as just another item in a crowded marketplace.
What is your heavy equipment's Fair Market Value?
Beyond those considerations, the industrial equipment valuation process can start to get more complicated. Many owners look at online listings of similar equipment to get an idea of what is happening in the marketplace. However, that doesn't tell you what the actual selling price eventually will be, or how long it might take to sell at that price… if at all.
An expert in the field would be able to help you get closer to those kinds of details. With their knowledge and insights on market conditions, available equipment, past sale or auction prices, and more, they will be able to give you a more accurate assessment of your equipment's actual current value. So if you're looking to sell your used heavy equipment, start by seeking advice from caring professionals with industry insights and experience.
_________
Starting to wonder about equipment in your fleet?
Here at Eastern Frontier Atlantic, we can help get you from wondering about selling your industrial equipment, to getting it all done while you stay focused on running your company. Talk to us about your particular situation. We are here to listen, and help make it happen.