Looking to buy or sell equipment? We update our listings almost every day with the latest construction equipment, agriculture machinery, dump trucks, excavators, cranes, truck tractors, trailers, forestry equipment, asphalt equipment and other heavy equipment.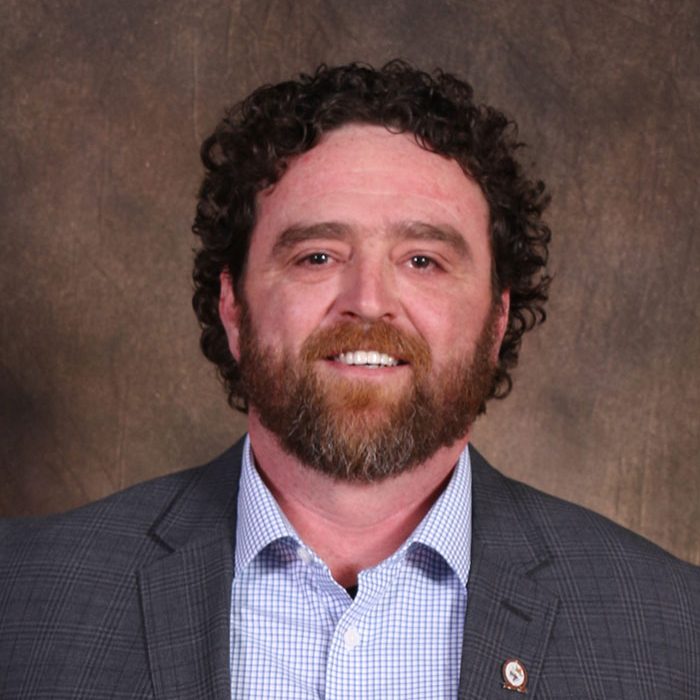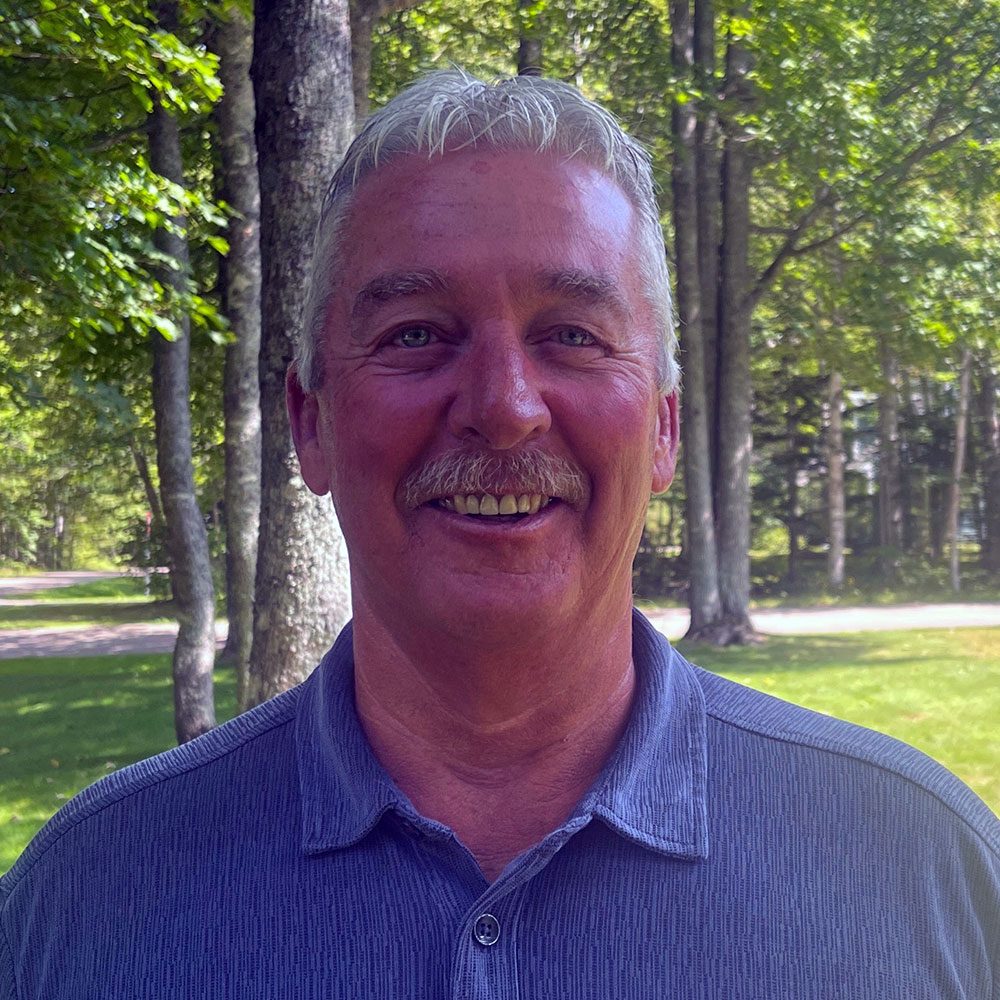 With an expert sales team covering all 4 Atlantic Canadian provinces – Newfoundland, New Brunswick, Nova Scotia and PEI – we connect sellers with buyers throughout Canada, the United States, and around the world.
WE CAN SOURCE ANYTHING.
Say hello!
For general inquiries, please email sales@easternfrontier.ca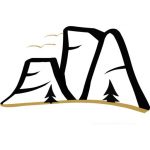 Eastern Frontier Auctions is a proudly Canadian company, based in beautiful Newfoundland and Labrador. We have a growing sales force in each of the 4 Atlantic Canadian provinces, assembling some of the most knowledgeable and trusted heavy equipment auctioneers and sales/consignment specialists in the industry. With partners throughout Canada and the USA, Eastern Frontier Auctions is perfectly positioned as an emerging leader in the heavy equipment, construction and agricultural machinery marketplace.
This is what we do. This is what we love.
Stay tuned, and bookmark this page. Big things are afoot.
Thank you for being here.
With a highly-experienced veteran sales team positioned throughout Atlantic Canada and partners throughout North America, Eastern Frontier Auctions is Atlantic Canada's trusted one stop shop for buying, selling, and sourcing top quality heavy equipment. For every project from construction to agriculture, asphalt/paving to forestry, aggregate to recreation, connecting buyers and sellers is our specialty.
Browse our latest listings for agricultural machinery, heavy construction equipment, wheel loaders, backhoe loaders, excavators, graders, dump trucks & articulated dump trucks, crawler tractors, drilling & mining, asphalt equipment, crushers & screeners, truck tractors, trailers, cranes & lifting equipment, power generators, attachments, recreation vehicles and much more.