They say timing is everything, and it's certainly true when it comes to selling equipment. While some types of equipment are evergreen, others are seasonal and more desirable during particular parts of the year. Below, we'll maintain a regularly-updated listing of equipment that's currently IN DEMAND. Buyers will be looking for these types of equipment, so now is the time to get your listings ready. Contact us if you've got anything on this list.
Currently in demand:
Single Axle Flat Deck Truck
Also currently in demand:
Excavators
(up to 20 tons, and mini excavators)
Small Graders
950 Loaders (and comparable models)
Fork Lifts
Chip Trailers
Forwarders
Truck Tractors (late models)
Dump Trucks (varying configuration)
Shipping containers (6', 8', 20', 40')
Diesel Half Ton Pickups
Recreational vehicles (ATV, SxS and Campers)
•
This list will constantly change throughout the year. If you have any of the listed equipment to sell, contact us to get started. Even if your equipment is not on this list, send us your list and let's see what we can do. Thank you!
Subscribe to receive invitations & updates from Eastern Frontier Auctions: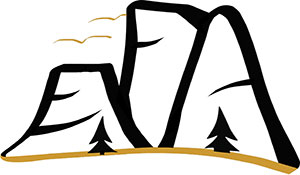 EASTERN FRONTIER AUCTIONS