No-Reserve Online Auctions offer great deals on industrial equipment
Eastern Frontier Atlantic's No-Reserve Auction are perfect for anyone looking for an exceptional deal on heavy equipment in Atlantic Canada. With no minimum bid, you could walk away with an amazing item at an incredible price.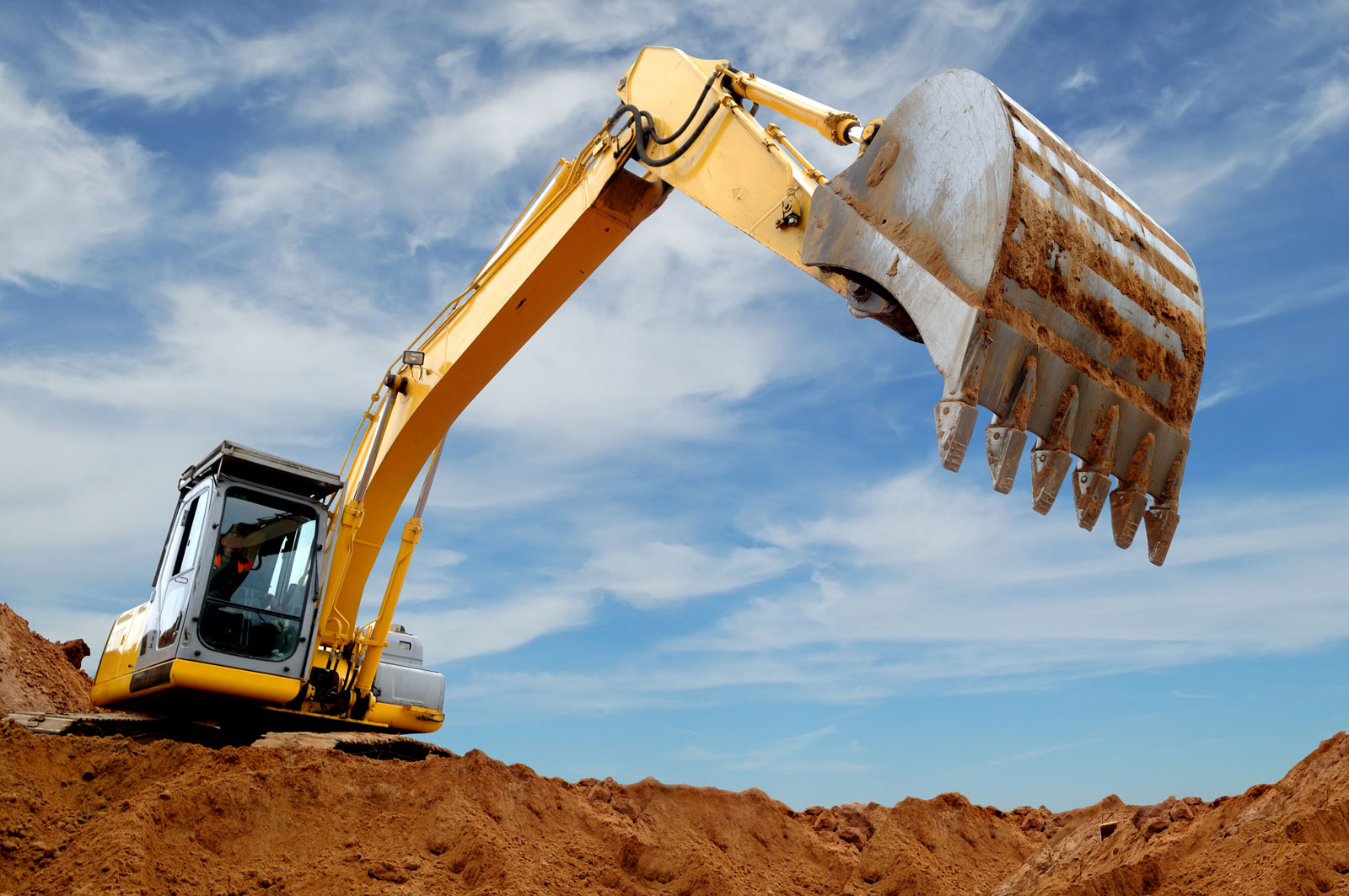 Anyone buying or selling industrial equipment will almost certainly already be familiar with the concept of No-Reserve Auctions. If you haven't taken part in one yourself, though, it might just seem a bit too good — or scary! — to be true. The results speak for themselves, though. At Eastern Frontier Atlantic we have a steadily growing range of owners registering to sell their equipment, and even more buyers looking for exciting deals on used equipment for construction, roadwork agriculture, forestry, and other sectors.
Top deals on top brands
Looking for a great price on high-quality used excavators? Dump trucks? Truck tractors? Loaders? Some other construction equipment? Our auctions are pulling in more bidders for a growing range of equipment. That makes Eastern Frontier Atlantic the place to be for the best deals for some of the world's top brands, like Caterpillar, Komatsu, John Deere, Western Star, Kenworth, Hitachi, Peterbilt, and many more.
With decades of buying and selling experience, our top team of sales and management professionals covers Newfoundland and Labrador, Nova Scotia, New Brunswick, and Prince Edward Island, as well as a growing number of provinces across Canada. You get expert guidance, knowledgeable industry insights, and good old-fashioned Atlantic Canadian customer care and personal attention, driving the latest technologies to deliver a truly world-class online auction experience!
Have questions?
Wondering about listing your own equipment? Talk to our team to get all the information you want, and help registering your equipment or placing your bids.
Register now
for Eastern Frontier Atlantic's No-Reserve Online Auctions now, to start selling your equipment, or bidding on your most wanted items!