When is the right time to sell your heavy equipment?
Selling your industrial equipment is a key step in the overall cycle of operating a business. Even the best equipment eventually ages or becomes obsolete as new technologies appear in newer models.
It can be tempting to keep running a machine as long as it keep working, but selling it early, while it can still command interest in the marketplace and a great selling price, can be a wise business decision.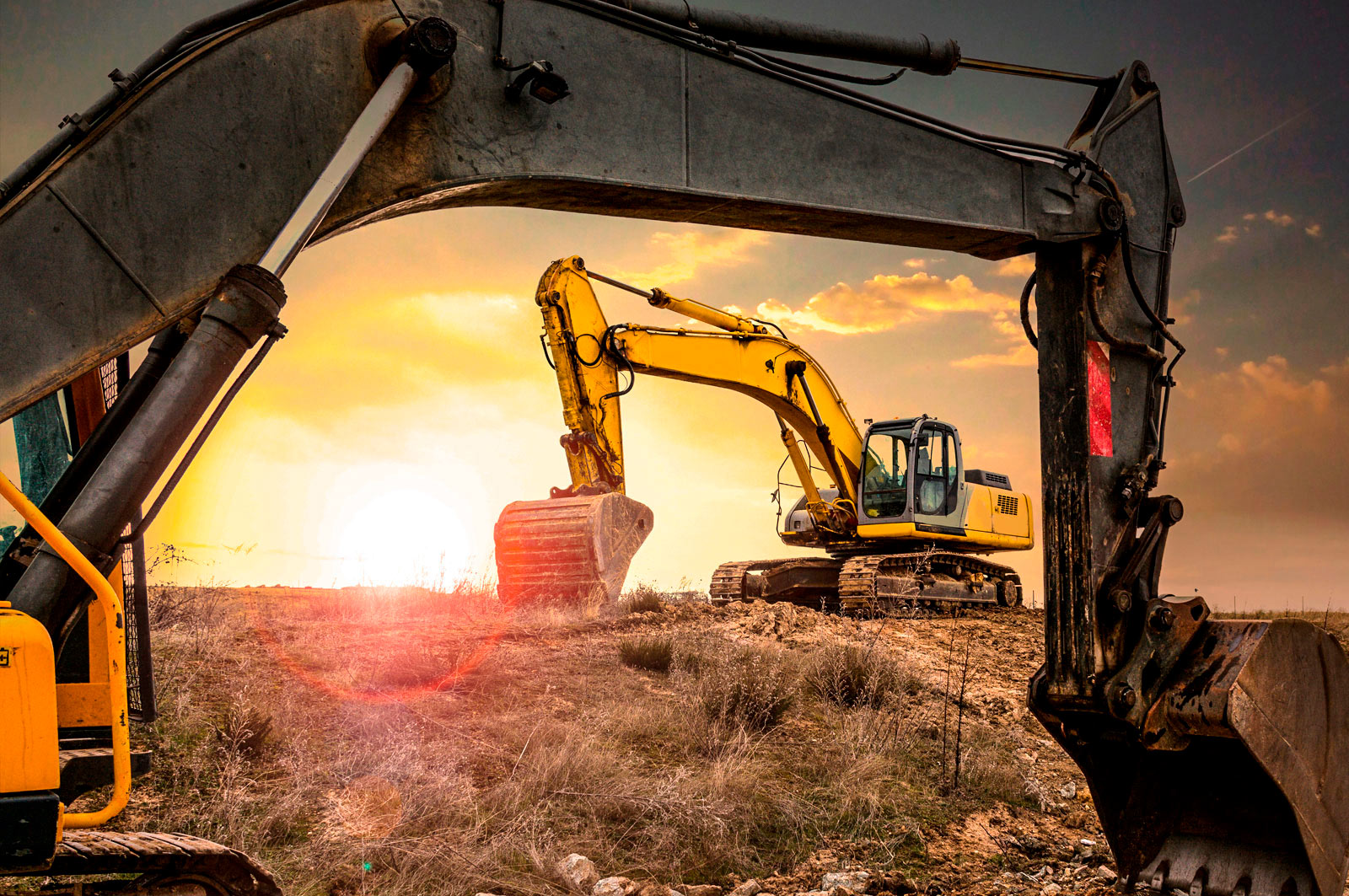 Consider a few key questions…
Are your competitors gaining an advantage due to newer equipment or technologies?
Are you missing opportunities to bid on specific projects because your equipment may not meet newer specs? Can you be confident putting your company's reputation on any older pieces that will be needed on those projects?
Are maintenance costs and ease of repair becoming challenges?
As your equipment ages, are you having more trouble finding replacement parts? Is it an item that technicians are still familiar with and seeing regularly enough to be familiar with any issues that are likely to cause any breakdowns or drops in performance?
Are you risking losing a good selling price?
Are you in danger of reaching the point where the value you lose by not getting a good price as you sell your heavy equipment becomes greater than whatever you think you are saving by hanging on to that equipment? Recognizing where you are in that balancing act can be incredibly complex calculation. And of course, one surprise breakdown or component failure can completely wreck even the most impressive spreadsheet and timeline.
Will selling now help you get a new unit in its place?
To what degree can you count on a good selling price to offset the replacement cost, rather than waiting too late and finding you missed that opportunity?
_________
Starting to wonder about equipment in your fleet?
Here at Eastern Frontier Atlantic, we can help get you from wondering how to sell your industrial equipment, to getting it all done while you stay focused on running your company. Talk to us about your particular situation. We are here to listen, and help make it happen.