Wondering how to sell used industrial equipment?
Businesses wondering how to best sell their used industrial equipment are noticing that North American market conditions are ideal at this time. After more than two years of restrictions due to Covid, the markets have finally been rebounding in a big way. Many sellers are noting that the demand for used equipment is now high and continuing to grow.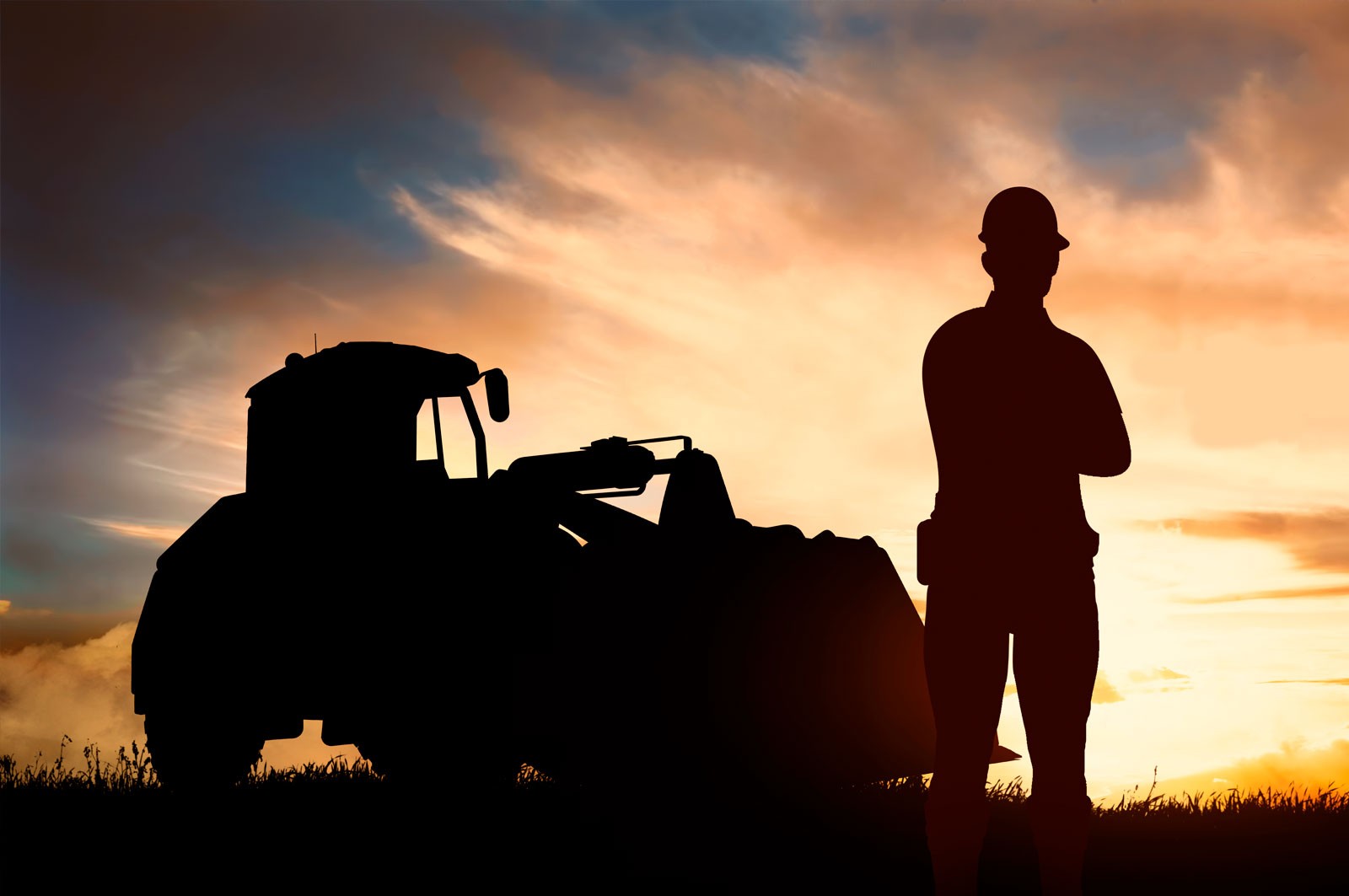 Knowing that the time is right can certainly give sellers a great head start. The big question, though, is exactly how do you connect with those buyers? How do you get a good price for the sale of your equipment? And how do you make all that happen while still staying focused on running your company's operations and key projects? Finding the right partner to help sell construction and industrial equipment can be a vital step in the process.
What do you look for in a selling partner?
There are several qualities and credentials you should you look for when finding a professional team to help maximize the profit margin from your equipment sales while minimizing the amount of time it takes from your other work. Let's take a look at the key ones…
Knowledge of Industrial Markets and Equipment. When selling heavy equipment, there is much more involved than just finding the right price. A selling partner should understand the levels of maintenance and working condition generally expected for a particular type of equipment. What are the key questions that buyers often ask? What are the niches where a certain type of equipment might be in demand, since potential markets are not always obvious? Which markets can be pursued most cost-effectively? A partner should be aware of transportation options to get that equipment from buyer to seller, and how to help factor those costs into the sales discussion. They should also help both the buyer and seller be aware of any questions about quality and warranty.
Connections and Reach. Look for a company that has developed connections with buyers in markets that extend beyond where you might have reached on your own. They can often find opportunities that others simply cannot see.
Effective Sales Channels. An effective selling partner should be able to offer direct-selling options as well as broader opportunities such as online listings and auctions. Formats such as no-reserve online auctions hold tremendous sales potential. Ask what they offer in those areas.
A Focus on Customer Care. Heavy equipment sales can get incredibly complex. Will the company you choose actually transact the entire deal for you, from the appraisal process to getting your equipment listed online? Will they get your items featured in a credible online auction with national visibility? What is their policy on how long your website listing stays active? Will they handle price negotiations, and assist buyers in connecting with shipping companies? The right partner will explain the steps, and ensure you are cared for as they take you through each one.
Experience. A sales partner must have a team of experienced salespeople with the connections and know-how to get your equipment in front of the right buyers. They should also know the process enough to be aware of the surprises and traps that can spring up, and how to prepare for them if they do occur. This is valuable equipment, and you don't want to trust it to inexperienced handlers.
Personalized Attention. Will you be a priority for your sales partner? Many owners interested in selling equipment look for that perfect mix of a partner small enough to consider them as essential, but big and experienced enough to take care of all the details.
Terms That Protect Your Interests. What are the details of the contracts? Will they provide a free listing for your equipment? Make sure a prospective partner welcomes your questions and explains every detail, to help ensure you are aware of and comfortable with each step that lies ahead.
Making a connection with a selling partner that connects on all those points can help make the process of selling your industrial equipment a much more profitable experience.
Get your sale started.
Thinking it's time to get a professional team on your side? Here at Eastern Frontier Atlantic, we can help get you from wondering how to sell your industrial equipment, to getting it all done while you stay focused on running your company. Talk to us about your particular situation. We are here to listen, and help make it happen.