Have questions about our On-Hand / Ready to Buy equipment listings?
Contact us for more information. On-Hand inventory changes all the time.
Browse our constantly updated selection of backhoes, wheel loaders, crawler loaders, skid steer loaders and tool carriers for sale, with new assets added almost every day. Top trusted brands like CAT, Doosan, JCB, John Deere and more. For every kind of construction or industrial project, Eastern Frontier can connect you with the best heavy equipment in Atlantic Canada.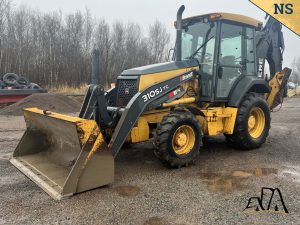 4×4, Extend-a-Hoe, front and rear auxiliary hydraulics, 92″ bucket, 2123 hours
ON HAND / BUY NOW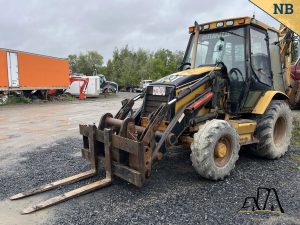 7′ extendable boom, telehandler loader setup, quick attach, auxiliary hydraulics, 9754 hours
ON HAND / BUY NOW
15′ extendable boom, 92″ loader bucket, 39″ ditching bucket, thumb, 2335 hours
ON HAND / BUY NOW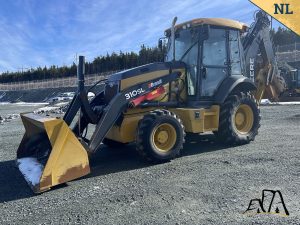 90″ loader bucket, 24″ digging bucket, auxiliary hydraulics, 4WD, 2574 hours
ON HAND / BUY NOW
Looking for loaders, backhoes, excavators, articulated dump trucks, dozers, cranes, truck tractors, trailers or other heavy equipment for a construction project?  Eastern Frontier Auctions has what you need for your heavy construction machinery needs – and if we don't have the asset you're looking for, we can likely source it for you right here in Atlantic Canada.
Contact us if you're in the market for quality construction equipment, or if you have a good condition loader to sell:
EASTERN FRONTIER AUCTIONS
Merging old fashioned relationship building with today's technology.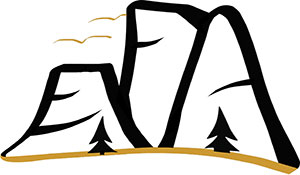 EASTERN FRONTIER AUCTIONS