Have questions about our On-Hand / Ready to Buy equipment listings?
Contact us for more information. On-Hand inventory changes all the time.
CRUSHING & SCREENING EQUIPMENT FOR SALE
Eastern Frontier's listings of screening plants, crushers, conveyors, aggregate supplies, screener parts and more are updated nearly every day. For every type of heavy construction, asphalt/paving, mining and agriculture projects, our veteran sales team can connect you with rock-solid, dependable heavy equipment sourced throughout Eastern Canada: sales@easternfrontier.ca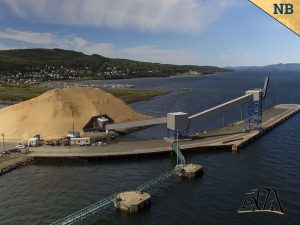 Complete, fully automated, 600 tons per hour, 3 heavy duty conveyors, dual support towers
ON HAND / BUY NOW
Complete with tower trailer and genset, 150 T/hr capacity, 9700 hours
ON HAND / BUY NOW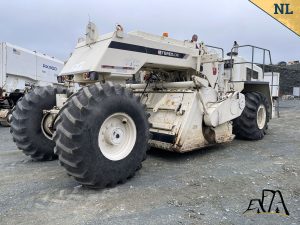 New CAT C15 engine w/ 400 hours, 5000 machine hours, 100″ drum, tires @ 70%
ON HAND / BUY NOW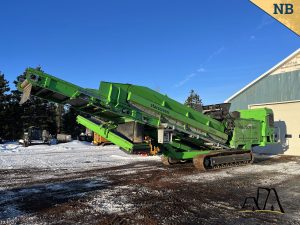 150HP John Deere engine, Strickland undercarriage @ 90%, 17′ x 35″ side discharge belt
ON HAND / BUY NOW
7′ x 6′ hopper, Hopkins breakaway system, Kubota 1.3L, pintow hitch
ON HAND / BUY NOW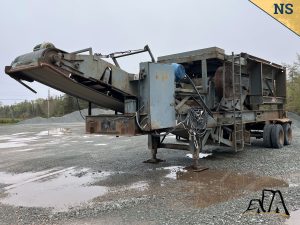 Tandem-axle, 22″ x 36″ crusher, 150HP 3-phase jaw motor, 25HP feeder motor
ON HAND / BUY NOW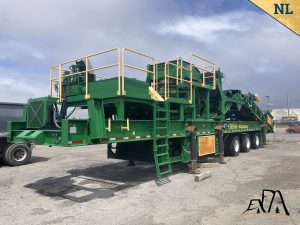 New, used once. Gyrasphere crusher, extendable conveyors, Tellsmith/Astec 44SBS cone
ON HAND / BUY NOW
C/w command trailer, bag house, air compressor, self-erecting, admixture pumps/hoses
ON HAND / BUY NOW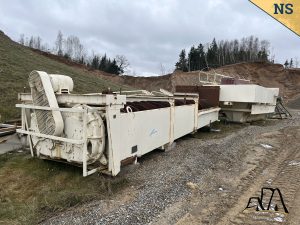 8'x4′, 2-deck screen box, 10'x5′ hopper feeder with reject bars, new conveyor belt
ON HAND / BUY NOW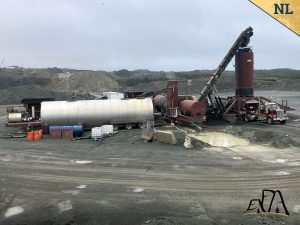 Complete to generators, quad axle portability with hydraulic legs, 10×20′ control room
ON HAND / BUY NOW
Looking for aggregate equipment, articulated dump trucks, dozers, cranes, excavators, loaders, trailers and other heavy equipment?  Eastern Frontier Auctions has what you need for your heavy construction machinery needs – and if we don't have the asset you're looking for, we can likely source it for you right here in Atlantic Canada or beyond. Contact us if you're in the market for quality construction equipment, or if you have a good condition heavy construction asset to sell:
EASTERN FRONTIER AUCTIONS
Merging old fashioned relationship building with today's technology.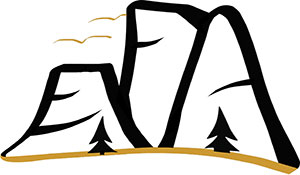 EASTERN FRONTIER AUCTIONS