Have questions about our On-Hand / Ready to Buy equipment listings?
Contact us for more information. On-Hand inventory changes all the time.
8-seater, joystick controls, Warn VR8 winch, CAT C2.2 engine, 290 hours
ON HAND / BUY NOW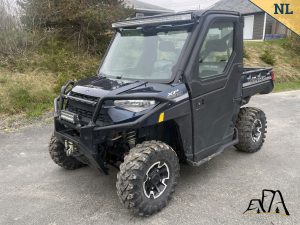 Winch, tow package, front bumper, independent suspension, A/C, 8588km
ON HAND / BUY NOW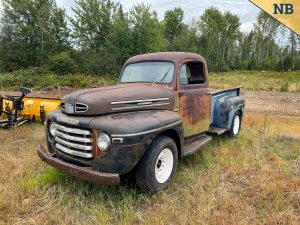 70000 miles. New front seat, new 16″ radials. Flathead V8, original motor. Not inspected.
ON HAND / BUY NOW
EASTERN FRONTIER AUCTIONS
Merging old fashioned relationship building with today's technology.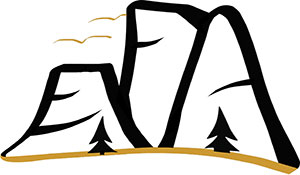 EASTERN FRONTIER AUCTIONS