OUR NEXT ONLINE EQUIPMENT AUCTION
Have questions about our On-Hand / Ready to Buy equipment listings?
Contact us for more information. On-Hand inventory changes all the time.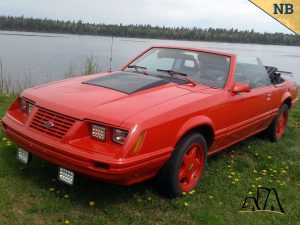 6 cylinder, automatic transmission, 4 brand new tires, inspected, 32091 km
ON HAND / BUY NOW
EASTERN FRONTIER
Merging old fashioned relationship building with today's technology.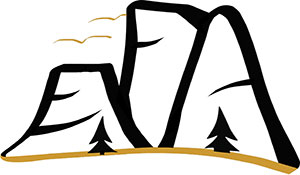 EASTERN FRONTIER ATLANTIC