Have questions about our On-Hand / Ready to Buy equipment listings?
Contact us for more information. On-Hand inventory changes all the time.
Truck Tractors are a specialty here at Eastern Frontier. Browse various models including sleeper cab, day cab and more, with new assets added almost every day. Top trusted brands, built to go the distance, including International, Kenworth, Mack, Peterbilt and more. For every kind of heavy construction, industrial or transport project, Eastern Frontier can connect you with the best heavy equipment.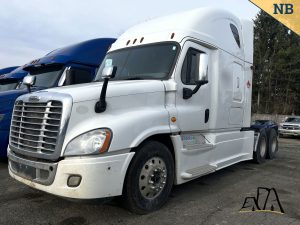 450HP Detroit DD13, 12-speed automatic, Airliner suspension, aluminum wheels
ON HAND / BUY NOW
Looking for truck tractors, excavators, loaders, articulated dump trucks, dozers, cranes, trailers and other heavy equipment for a construction project?  Eastern Frontier Auctions has what you need for your heavy construction machinery needs – and if we don't have the asset you're looking for, we can likely source it for you right here in Atlantic Canada.
Contact us if you're in the market for quality construction equipment, or if you have a good condition truck tractor to sell:
EASTERN FRONTIER AUCTIONS
Merging old fashioned relationship building with today's technology.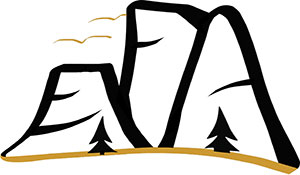 EASTERN FRONTIER AUCTIONS