Have questions about our On-Hand / Ready to Buy equipment listings?
Contact us for more information. On-Hand inventory changes all the time.
DRILLING & MINING EQUIPMENT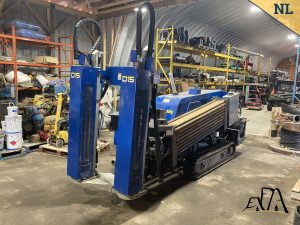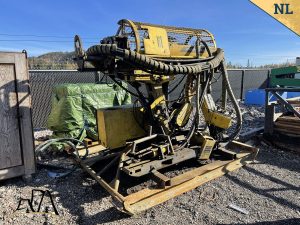 Max torque 549 ft lbs, 74HP power unit, electric over hydraulic, skid-mounted
ON HAND / BUY NOW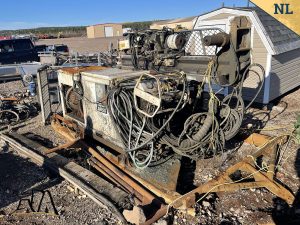 Diamond drill for short holes, can use conventional or wireline methods
ON HAND / BUY NOW
EASTERN FRONTIER AUCTIONS
Merging old fashioned relationship building with today's technology.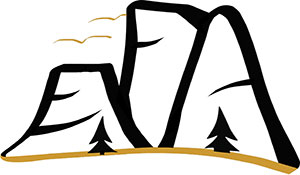 EASTERN FRONTIER AUCTIONS