Have questions about our On-Hand / Ready to Buy equipment listings?
Contact us for more information. On-Hand inventory changes all the time.
FORESTRY EQUIPMENT FOR SALE
Eastern Frontier updates our forestry and logging equipment listings nearly every day, featuring top quality felling, clear-cutting, loading and timber handling machinery for sale throughout Atlantic Canada. Feller bunchers, forwarders, log loaders, skidders, track harvesters, wheel harvesters, wood chippers and more. To source specific items, contact sales@easternfrontier.ca!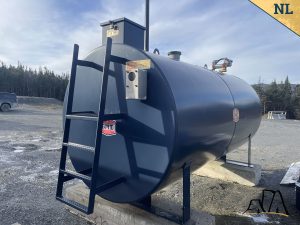 9170 litre capacity, double wall vacuum monitored, very good condition
ON HAND / BUY NOW
EASTERN FRONTIER
Merging old fashioned relationship building with today's technology.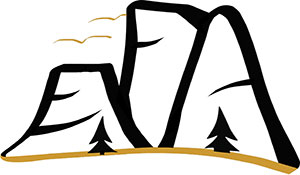 EASTERN FRONTIER ATLANTIC