Have questions about our On-Hand / Ready to Buy equipment listings?
Contact us for more information. On-Hand inventory changes all the time.
We're constantly adding new listings of DUMP TRUCKS for sale, including used articulated dump trucks, flat bed dump trucks, dump trucks with hydraulic snow plow blades, dump truck trailers and more – in a variety of axle configurations incl. single, tandem, tri-axle and tandem tandem dump trucks. Including many of the best known brand names in the business – Case, CAT, Ford, Freightliner, International, Kenworth, Mack, Peterbilt, Sterling, Volvo, Western Star and others.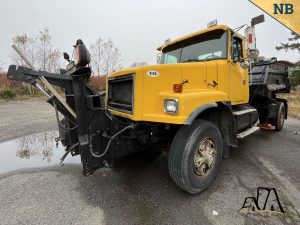 10′ four season rocker box, Cummins 275HP, automatic, side wing / sander
ON HAND / BUY NOW
From classic tandem and tandem-tandem dump trucks to the latest articulated dump trucks, Eastern Frontier has what you need for your construction machinery needs – and if we don't have the dump truck you're looking for, we can likely source it for you right here in Atlantic Canada. Contact us if you're in the market for a quality used dump truck, or if you have a good condition dump truck to sell:
EASTERN FRONTIER AUCTIONS
Merging old fashioned relationship building with today's technology.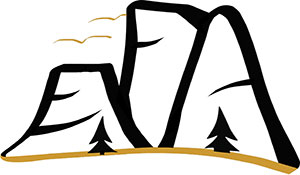 EASTERN FRONTIER AUCTIONS