OUR NEXT ONLINE EQUIPMENT AUCTION
Have questions about our On-Hand / Ready to Buy equipment listings?
Contact us for more information. On-Hand inventory changes all the time.
Look up, wayyy up. Eastern Frontier's on-hand inventory of telescopic cranes, lattice cranes, lifting equipment, scissor lifts and more is updated constantly. Be sure to check our LIFTING EQUIPMENT and VOCATIONAL TRUCKS sections for more. If you don't see what you seek, email us at sales@easternfrontier.ca and we'll do our best to source it for you.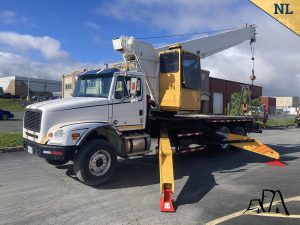 Pioneer 30-ton crane, max height 144′, Cranesmart system, 6289 hours
ON HAND / BUY NOW
EASTERN FRONTIER
Merging old fashioned relationship building with today's technology.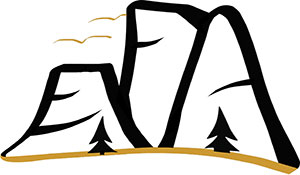 EASTERN FRONTIER ATLANTIC