Have questions about our On-Hand / Ready to Buy equipment listings?
Contact us for more information. On-Hand inventory changes all the time.
Good grades are so important. Browse our latest listings for quality motor graders from trusted brands like John Deere, Volvo, Caterpillar and more. Listings are updated frequently.
AWD, 8-speed Powershift, 12′ moldboard, Topcon FC-6000, HiPer System, 5947 hours
ON HAND / BUY NOW
EASTERN FRONTIER
Merging old fashioned relationship building with today's technology.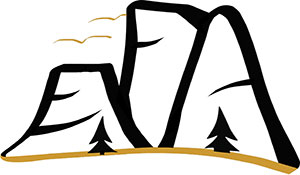 EASTERN FRONTIER ATLANTIC