Have questions about our On-Hand / Ready to Buy equipment listings?
Contact us for more information. On-Hand inventory changes all the time.
For any variety of construction, paving, mining or agriculture projects, Eastern Frontier offers a wide range of power generators and genset equipment with new listings added frequently (and often sold very quickly). Our knowledgeable and well-connected sales team is positioned throughout Eastern Canada to connect you with the most reliable heavy equipment exactly when you need it: sales@easternfrontier.ca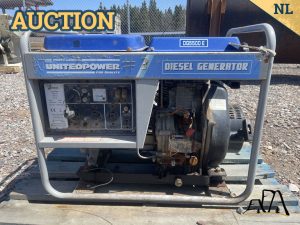 Looking for aggregate equipment, articulated dump trucks, dozers, cranes, excavators, loaders, trailers and other heavy equipment?  Eastern Frontier Atlantic has what you need for your heavy construction machinery needs – and if we don't have the asset you're looking for, we can likely source it for you right here in Atlantic Canada or beyond. Contact us if you're in the market for quality construction equipment, or if you have a good condition heavy construction asset to sell:
EASTERN FRONTIER
Merging old fashioned relationship building with today's technology.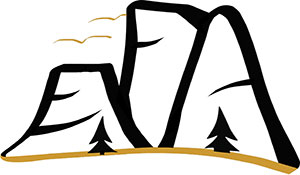 EASTERN FRONTIER ATLANTIC