Have questions about our On-Hand / Ready to Buy equipment listings?
Contact us for more information. On-Hand inventory changes all the time.
If it doesn't fit neatly into other equipment categories, you can likely find it here in our miscellaneous section. Our website listings change nearly every day. Search here for everything from power generators to shipping containers, from snow blades to message boards, from stainless steel lots to lifting jacks.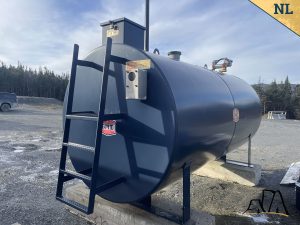 9170 litre capacity, double wall vacuum monitored, very good condition
ON HAND / BUY NOW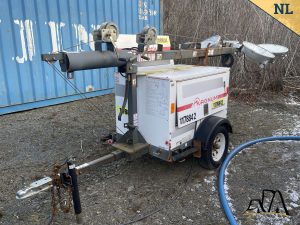 Diesel engine, stabilizers, diesel engine, ST175/80D13(C) tires @ 70%
ON HAND / BUY NOW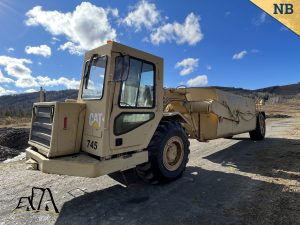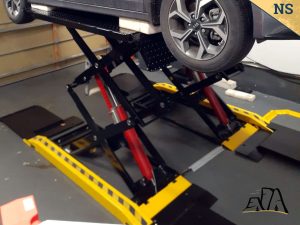 ALI Certified, extended ramp kit, powder coat finish, never used commercially
ON HAND / BUY NOW
Deutz diesel, c/w 60″ straight blade, 60″ double auger blower, 2575 hours
ON HAND / BUY NOW
C/w mount for loader or skid steer, splits wood up to 18″, cut/split 2 cord/hr
ON HAND / BUY NOW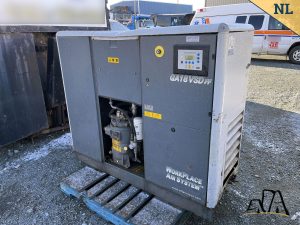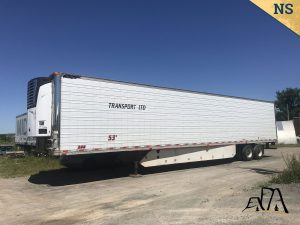 Carrier Reefer, aluminum floor and barn swing doors, aeroskirts, 12748 engine hours
ON HAND / BUY NOW
Thermo King reefer, aluminum floor, roll up door, 2 side doors, air ride
ON HAND / BUY NOW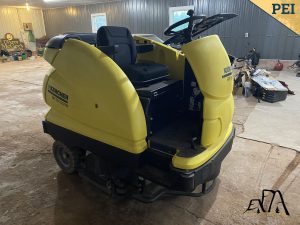 Dual opposed-rotation scrubbing brushes, 50″ path, articulated power steering, 1180 hours
ON HAND / BUY NOW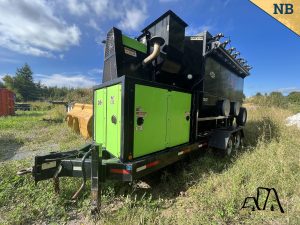 Extendable discharge auger, filtering capacity of 20000 CFM, 590 hours
ON HAND / BUY NOW
Quick hitch, PTO, pump hook up, tarp rack, pallet rack, 6-wheel trailer unit
ON HAND / BUY NOW
EASTERN FRONTIER
Merging old fashioned relationship building with today's technology.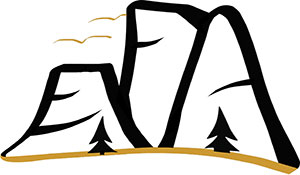 EASTERN FRONTIER ATLANTIC