OUR NEXT ONLINE EQUIPMENT AUCTION
Have questions about our On-Hand / Ready to Buy equipment listings?
Contact us for more information. On-Hand inventory changes all the time.
If it doesn't fit neatly into other equipment categories, you can likely find it here in our miscellaneous section. Our website listings change nearly every day. Search here for everything from power generators to shipping containers, from snow blades to message boards, from stainless steel lots to lifting jacks.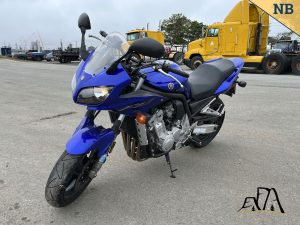 998cc liquid-cooled 20-valve Yamaha engine, 6-speed, tires @ 80%, 7800 km
ON HAND / BUY NOW
14.5′ box, spring suspension, 72″ axle spread, pintle hitch, air brakes
ON HAND / BUY NOW
110 HP, c/w Clark fire suppression unit with Eaton fire pump control panel, 313 hours
ON HAND / BUY NOW
12400 gallon, 2 compartments with baffles, 2 lift axles, center unload
ON HAND / BUY NOW
48″ forks, 8600 lb. capacity, diesel, 3-stage mast, side shift, pneumatic tires, 8793 hours
ON HAND / BUY NOW
Quick hitch, PTO, pump hook up, tarp rack, pallet rack, 6-wheel trailer unit
ON HAND / BUY NOW
Portable LED highway board, 3 lines, 8 characters per line, trailer mount
ON HAND / BUY NOW
240 V, 6kW / 30 amp generator, 4 pot light tower, Kubota diesel, stabilizer jacks
ON HAND / BUY NOW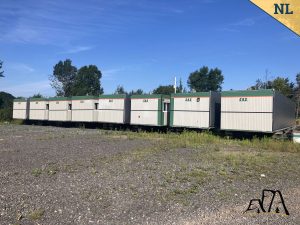 Eight (8) 12′ x 56′ trailers, each with 6 rooms, laundry, washrooms
ON HAND / BUY NOW
EASTERN FRONTIER
Merging old fashioned relationship building with today's technology.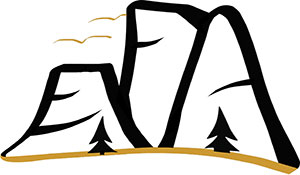 EASTERN FRONTIER ATLANTIC