Have questions about our On-Hand / Ready to Buy equipment listings?
Contact us for more information. On-Hand inventory changes all the time.
If it doesn't fit neatly into other equipment categories, you can likely find it here in our miscellaneous section. Our website listings change nearly every day. Search here for everything from power generators to shipping containers, from snow blades to message boards, from stainless steel lots to lifting jacks.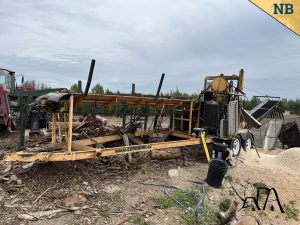 CAT C2.2 50 HP, 6-way hydraulically adjustable wedge, 29-ton splitter force
ON HAND / BUY NOW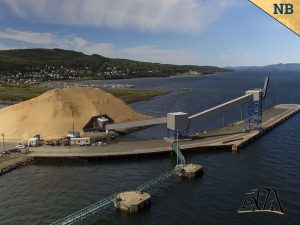 Complete, fully automated, 600 tons per hour, 3 heavy duty conveyors, dual support towers
ON HAND / BUY NOW
Deutz diesel, c/w 60″ straight blade, 60″ double auger blower, 2575 hours
ON HAND / BUY NOW
48″ cleaning area, 42″ side discharge, rubber belt, 36″ main feed chain
ON HAND / BUY NOW
8-seater, joystick controls, Warn VR8 winch, CAT C2.2 engine, 290 hours
ON HAND / BUY NOW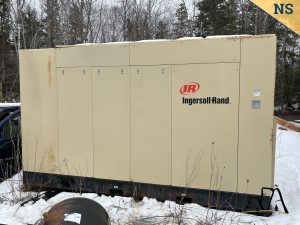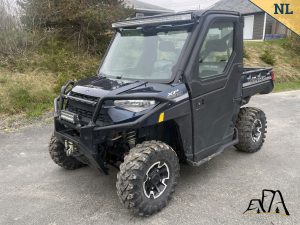 Winch, tow package, front bumper, independent suspension, A/C, 8588km
ON HAND / BUY NOW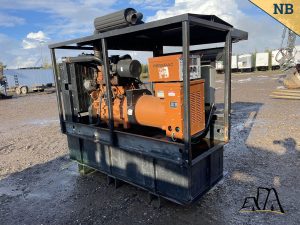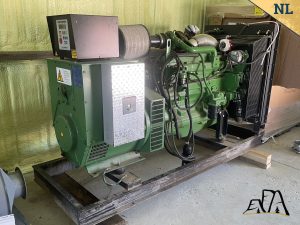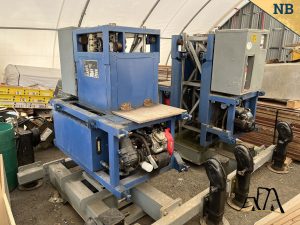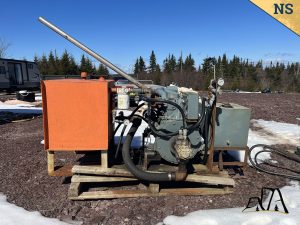 300+ ft. of 4″ slurry hose, large quantity of hydraulic hose, 48HP Deutz Diesel
ON HAND / BUY NOW
EASTERN FRONTIER AUCTIONS
Merging old fashioned relationship building with today's technology.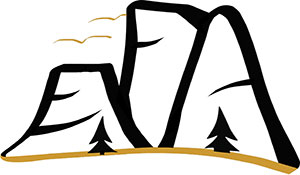 EASTERN FRONTIER AUCTIONS