Have questions about our On-Hand / Ready to Buy equipment listings?
Contact us for more information. On-Hand inventory changes all the time.
If it doesn't fit neatly into other equipment categories, you can likely find it here in our miscellaneous section. Our website listings change nearly every day. Search here for everything from power generators to shipping containers, from snow blades to message boards, from stainless steel lots to lifting jacks.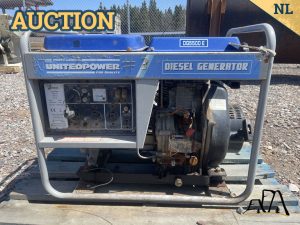 EASTERN FRONTIER
Merging old fashioned relationship building with today's technology.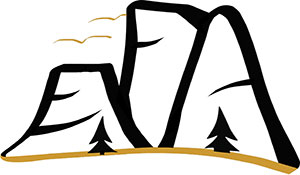 EASTERN FRONTIER ATLANTIC