OUR NEXT ONLINE EQUIPMENT AUCTION
Have questions about our On-Hand / Ready to Buy equipment listings?
Contact us for more information. On-Hand inventory changes all the time.
We move a lot of trailers at Eastern Frontier, and our listings are updated nearly daily. Everything from end dump trailers to belly dump trailers, boat trailers to log trailers, pup trailers, tag trailers, highboys, lowboys, detachable and more. Happy trails to you, 'til we meet again.
EASTERN FRONTIER
Merging old fashioned relationship building with today's technology.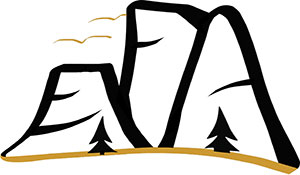 EASTERN FRONTIER ATLANTIC