Have questions about our On-Hand / Ready to Buy equipment listings?
Contact us for more information. On-Hand inventory changes all the time.
Winter is coming. Eastern Frontier can supply your business with top trusted brands of dependable, rock-solid snow-clearing equipment and vehicles for sale throughout Atlantic Canada – including snow plows trucks, blower units, dump trucks, wings and blades, and more.
If you don't see what you're looking for, email sales@easternfrontier.ca to see if we can quickly source it for you. Our website is updated nearly every day with new listings, and some sell very quickly.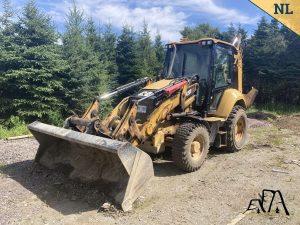 4×4, 95″ front bucket, 24″ rear bucket, hydraulic snow blade, standard transmission, 2659 hours
ON HAND / BUY NOW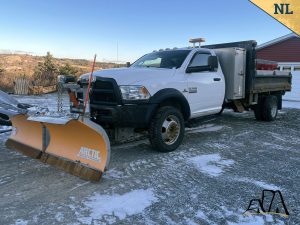 Heavy Duty, 9′ Arctic V-Blade, 11′ box with dump, tarp, in-cab controls, automatic
ON HAND / BUY NOW
AWD, 8-speed Powershift, 12′ moldboard, Topcon FC-6000, HiPer System, 5947 hours
ON HAND / BUY NOW
Deutz diesel, c/w 60″ straight blade, 60″ double auger blower, 2575 hours
ON HAND / BUY NOW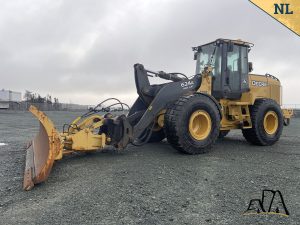 11′ hydraulic snow blade, 11′ hydraulic wing, quick attach, auxiliary hydraulics
ON HAND / BUY NOW
126″ spade nose bucket, A/C, rebuilt engine & transmission, 22768 hours
ON HAND / BUY NOW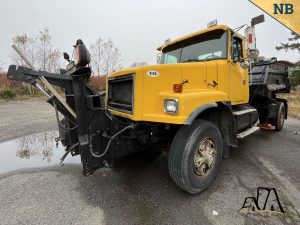 10′ four season rocker box, Cummins 275HP, automatic, side wing / sander
ON HAND / BUY NOW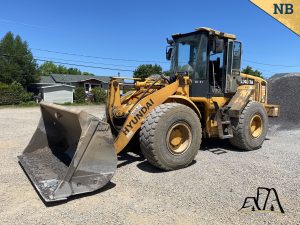 99″ bucket, auto grease, fire suppression, stevedoring package, auxiliary hydraulics, 14539 hours
ON HAND / BUY NOW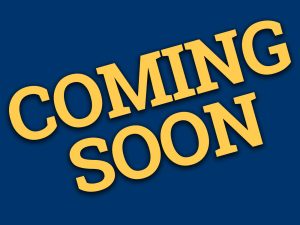 12′ mouldboard, 12′ wing, 12′ power angle blade, front scarifier, pre emission
ON HAND / BUY NOW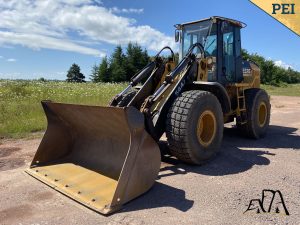 3 yd capacity bucket (98×52″), auxiliary hydraulics, A/C, tires @ 90%, 21145 hours
ON HAND / BUY NOW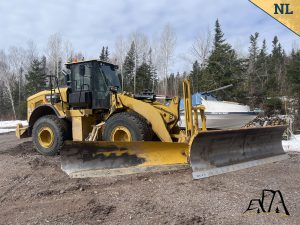 Auxiliary hydraulics, 11′ wing, 13′ blade, ride control, rearview camera, 1200 hours
ON HAND / BUY NOW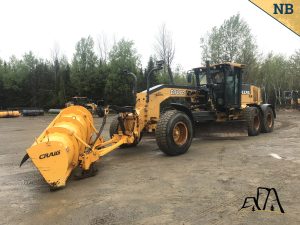 Craig one-way front plow, hydraulic side wing, 14′ moldboard, 11275 hours
ON HAND / BUY NOW
Looking for excavators, loaders, articulated dump trucks, dozers, cranes, trailers and other heavy equipment for a construction project?  Eastern Frontier Atlantic has what you need for your heavy construction machinery needs – and if we don't have the asset you're looking for, we can likely source it for you right here in Atlantic Canada. Contact us if you're in the market for quality construction equipment, or if you have a good condition heavy construction asset to sell:
EASTERN FRONTIER
Merging old fashioned relationship building with today's technology.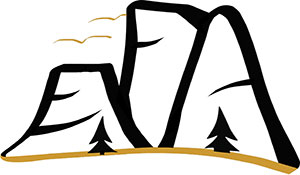 EASTERN FRONTIER ATLANTIC