Have questions about our On-Hand / Ready to Buy equipment listings?
Contact us for more information. On-Hand inventory changes all the time.
Winter is coming. Eastern Frontier can supply your business with top trusted brands of dependable, rock-solid snow-clearing equipment and vehicles for sale throughout Atlantic Canada – including snow plows trucks, blower units, dump trucks, wings and blades, and more.
If you don't see what you're looking for, email sales@easternfrontier.ca to see if we can quickly source it for you. Our website is updated nearly every day with new listings, and some sell very quickly.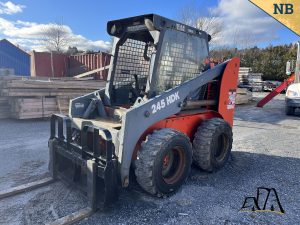 87HP V3300 diesel turbo engine >500 hours, 78″ dirt bucket, auxiliary hydraulics
ON HAND / BUY NOW
Looking for excavators, loaders, articulated dump trucks, dozers, cranes, trailers and other heavy equipment for a construction project?  Eastern Frontier Auctions has what you need for your heavy construction machinery needs – and if we don't have the asset you're looking for, we can likely source it for you right here in Atlantic Canada. Contact us if you're in the market for quality construction equipment, or if you have a good condition heavy construction asset to sell:
EASTERN FRONTIER AUCTIONS
Merging old fashioned relationship building with today's technology.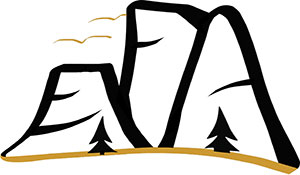 EASTERN FRONTIER AUCTIONS