Have questions about our On-Hand / Ready to Buy equipment listings?
Contact us for more information. On-Hand inventory changes all the time.
VOCATIONAL TRUCKS FOR SALE
Please note: DUMP TRUCKS, TRUCK TRACTORS and various other vehicles can be browsed in other categories.
At Eastern Frontier we're best known for heavy equipment sales, but we also have an ever-changing selection of vocational trucks, pickups, snow trucks, mechanic trucks, and more. Including top brands like Dodge, Ford, Hyundai, Mazda, Nissan, Suzuki, Toyota, Volkswagen and more. Some great deal lie within.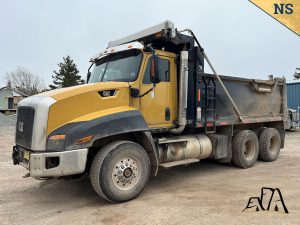 15′ 6″ Beau-Roc box, roll tarp, 10′ plow, side wing mount, salter/sander
ON HAND / BUY NOW
EASTERN FRONTIER
Merging old fashioned relationship building with today's technology.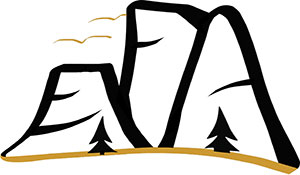 EASTERN FRONTIER ATLANTIC