Have questions about our On-Hand / Ready to Buy equipment listings?
Contact us for more information. On-Hand inventory changes all the time.
FORESTRY EQUIPMENT FOR SALE
Eastern Frontier updates our forestry and logging equipment listings nearly every day, featuring top quality felling, clear-cutting, loading and timber handling machinery for sale throughout Atlantic Canada. Feller bunchers, forwarders, log loaders, skidders, track harvesters, wheel harvesters, wood chippers and more. To source specific items, contact sales@easternfrontier.ca!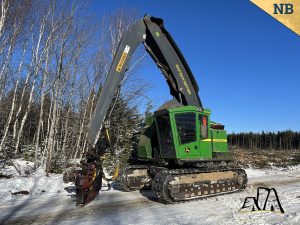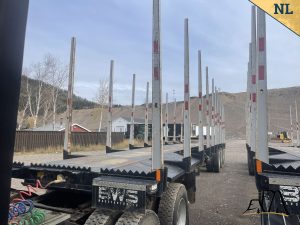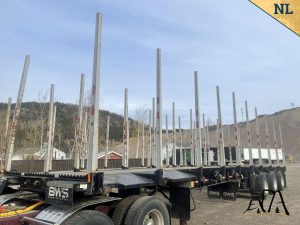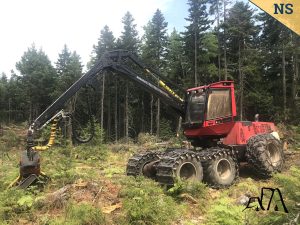 200 HP, Viking 625-3 harvesting head, Autolev cab, 6×6, 16065 hours
ON HAND / BUY NOW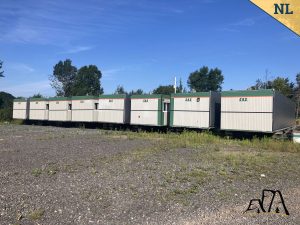 Eight (8) 12′ x 56′ trailers, each with 6 rooms, laundry, washrooms
ON HAND / BUY NOW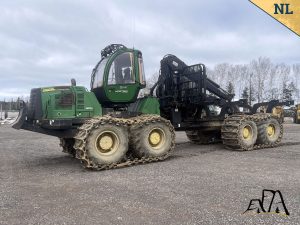 SuperGrip grapple, front blade, levelling & rotating cab, front & rear Eco tracks, 11539 hours
ON HAND / BUY NOW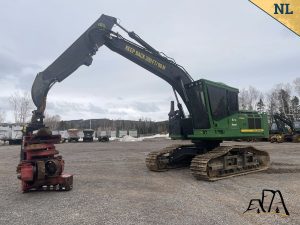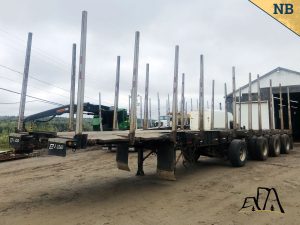 11R24.5 tires, air ride suspension, steerable axle, plumbed for self loader
ON HAND / BUY NOW
EASTERN FRONTIER AUCTIONS
Merging old fashioned relationship building with today's technology.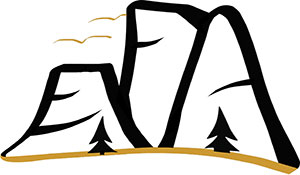 EASTERN FRONTIER AUCTIONS