Have questions about our On-Hand / Ready to Buy equipment listings?
Contact us for more information. On-Hand inventory changes all the time.
SASKATCHEWAN LISTINGS FOR SALE
There are currently no listings in the SK On-Hand section. Please check back again soon, or select another category.
EASTERN FRONTIER
Merging old fashioned relationship building with today's technology.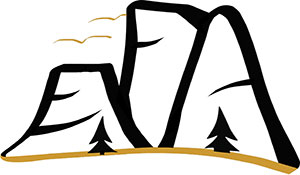 EASTERN FRONTIER ATLANTIC